About Rwanda
Rwanda, known as "The Land of a Thousand Hills", is a small country roughly the size of Maryland (USA) or Haiti, with about 12.3 million inhabitants as of 2019. Rwanda's lowest elevation is 3,100 feet above sea level; the western section has an elevation of 4,921 ft. to 8,202 ft. The center of the country is predominantly rolling hills, while the eastern border region consists of savanna, plains and swamps.
Post-colonial Rwanda was shaped by the 1994 Genocide Against the Tutsi. Standing as one of the swiftest episodes of mass murder the world has seen, nearly one million Rwandans were killed in a 100-day period. The aftermath of the genocide resulted in not only the massive loss of life, but also the complete decimation of national infrastructure. In 1994, no schools, hospitals, factories, or government departments were functioning. Rwanda's new government was faced with the tremendous task of stabilizing the country and rebuilding it.
This massive restructuring task has been an important factor in Rwanda's vibrant economic and social development although the need for recovery at all levels of society and in the hearts of the Rwandan people is vast.
Today, the socio-economic impact of the horrific 100 days still lingers. Hutu militia raped Tutsi women in a deliberate plan to use HIV/AIDS as a weapon that would go on killing long after they had murdered their other victims. An estimated 11% of all females living in Rwanda at the time of the genocide were victims of the concerted rape campaign. According to the 2018 statistics in the World Fact Book, more than 60% of the population of Rwanda is less than 35 years old, with a median age of 19.6.
Rwanda has risen from the ashes through forgiveness, fortitude and faith in God. They are striving every day, every year and every decade to create a better life. The beauty of Rwanda lies both in its land and in its people.
By Edouard Kayihura and Kerry Zukus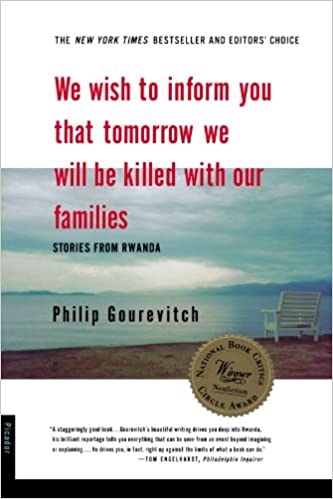 We Wish to Inform You that Tomorrow We Will Be Killed With Our Families: Stories from Rwanda's Genocide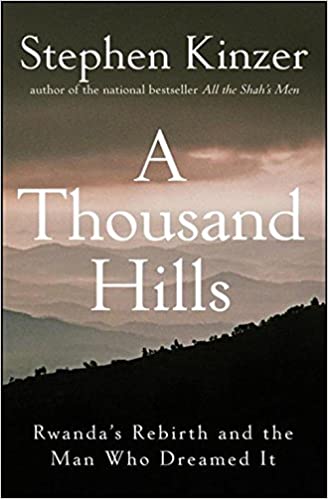 A Thousand Hills: Rwanda's Rebirth and the Man who Dreamed It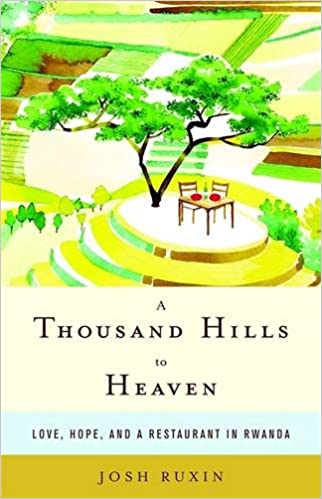 A Thousand Hills to Heaven: Love, Hope, and a Restaurant in Rwanda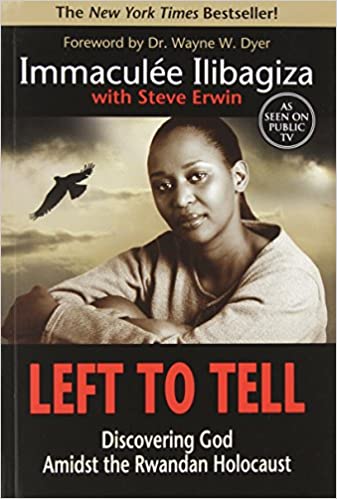 Left to Tell: Discovering God in the Midst of Rwandan Holocaust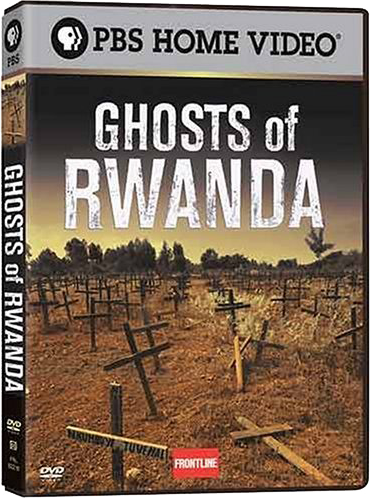 Ghosts of Rwanda
PBS Frontline (documentary)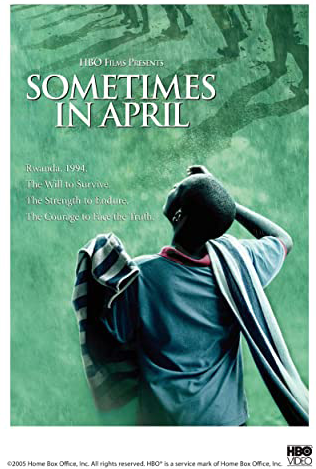 Beyond the Gates
A Michael Caton-Jones Film/BBC Films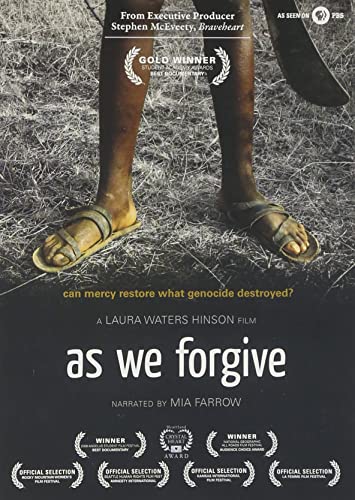 As We Forgive
A film by Laura-Waters Hinson on reconciliation in Rwanda
Shake Hands With the Devil
Documentary – The Journey of Roméo Dallaire
Additional Resources
Official website of the Republic of Rwanda
http://www.gov.rw
Official website of Rwanda tourism
Volcanoes National Park Rwanda